Since S.J. Corporation Ltd. based in Busan Korea was established in 1994, we have continuously been involved in sales of marine product & equipment to shipyards.
This could not have occurred without the patronage of our customers, and we deeply appreciate their support.

Product's sales which our company provides have been expanding rapidly as a result of the boom in shipbuilding business and we shall maintain our commitment to supply marine products on time by minimum cost and to further contribute to society.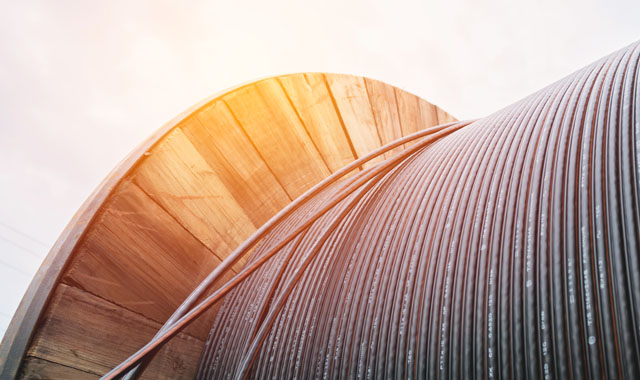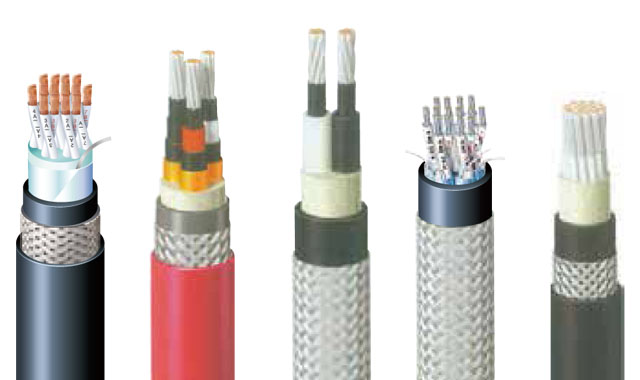 Cable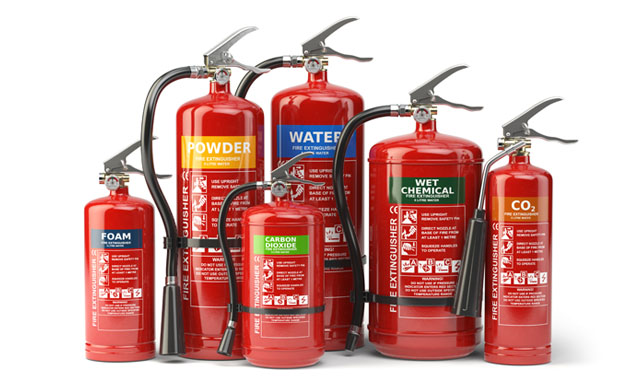 Fire Fighting Equipment / Galley Duct CO2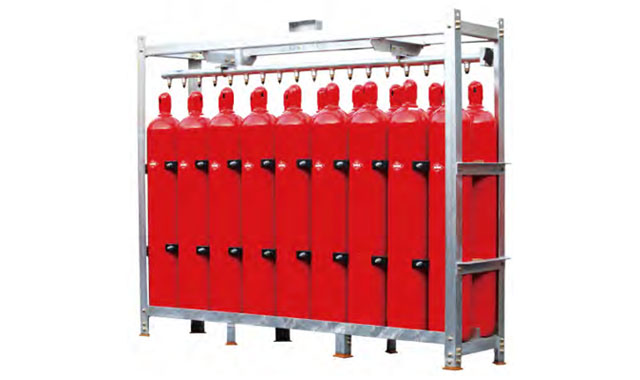 Fire Extinguishing System(CO2, Foam, Water Mist)
Home Electronics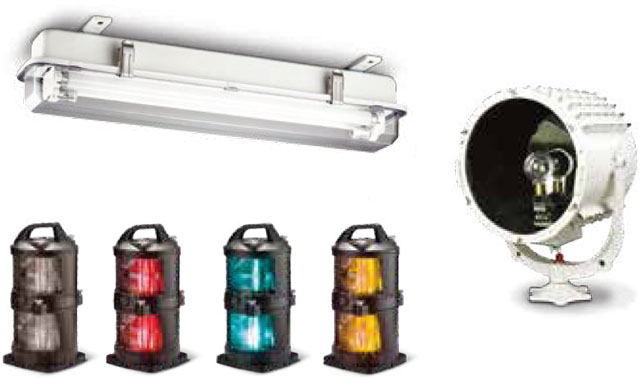 Lighting Fixture / Navigation Signal Light / Search Light / Led Light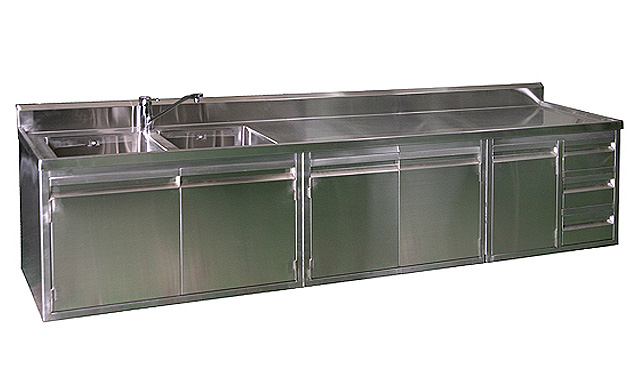 Catering Furniture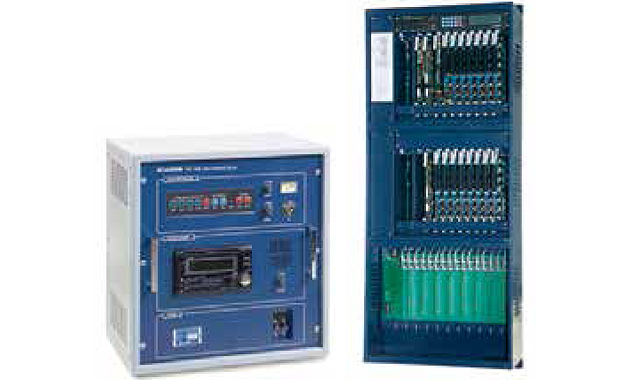 Public Addressor / Marine Telephone System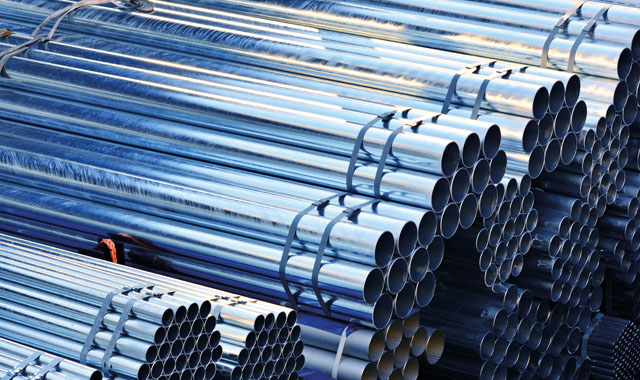 Pipe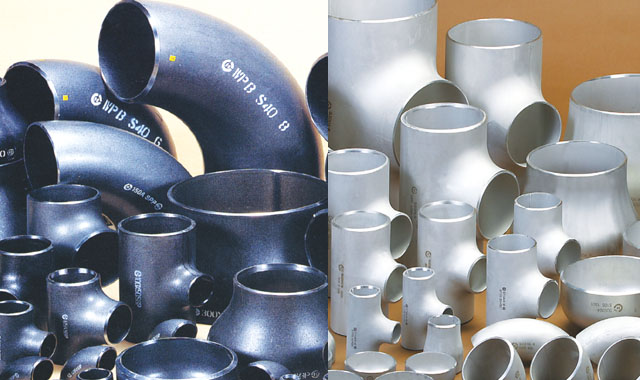 Pipe Fitting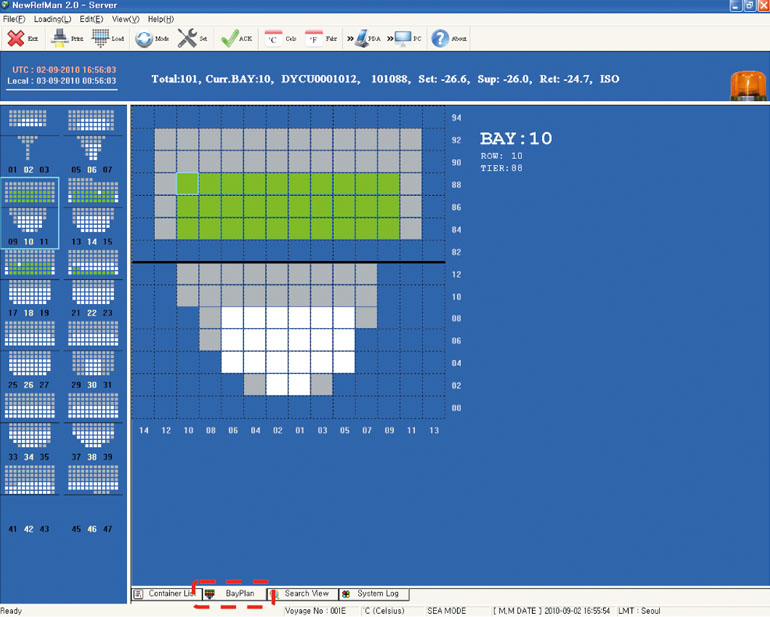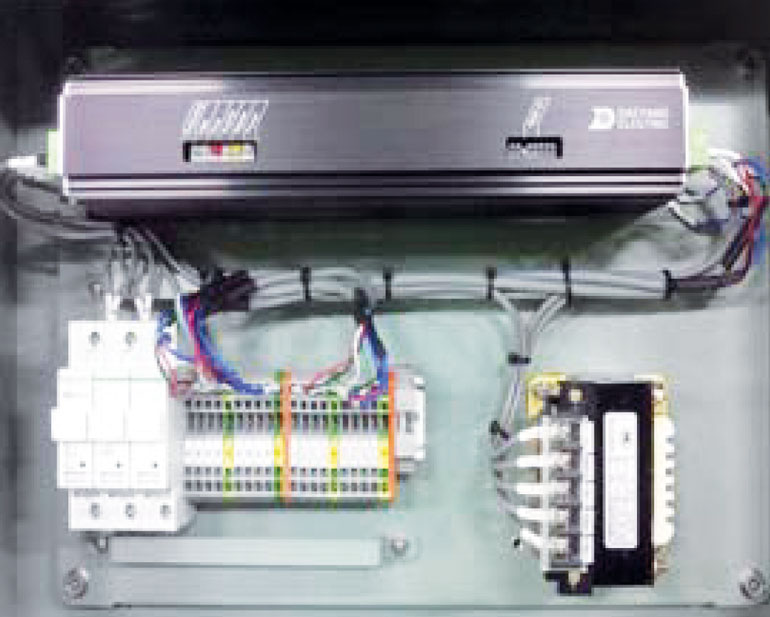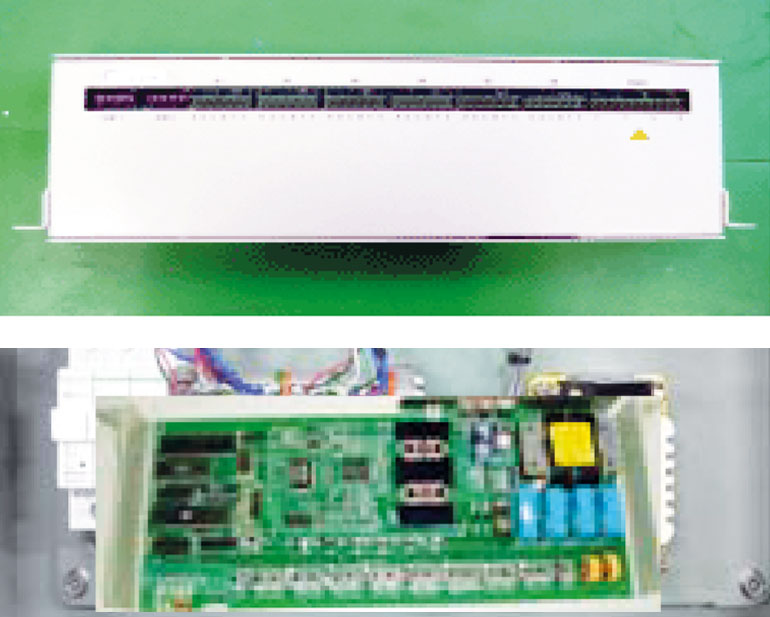 Reefer Container Monitoring System(Rcms) & Receptacle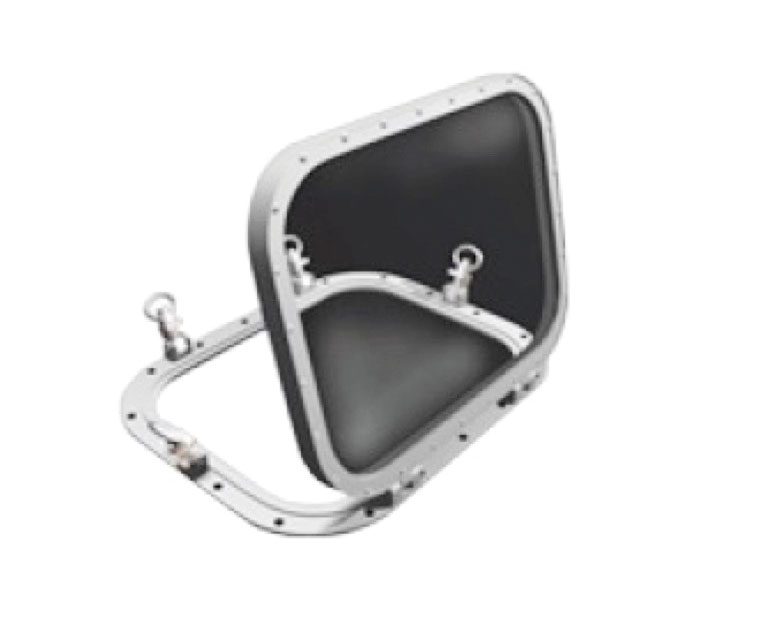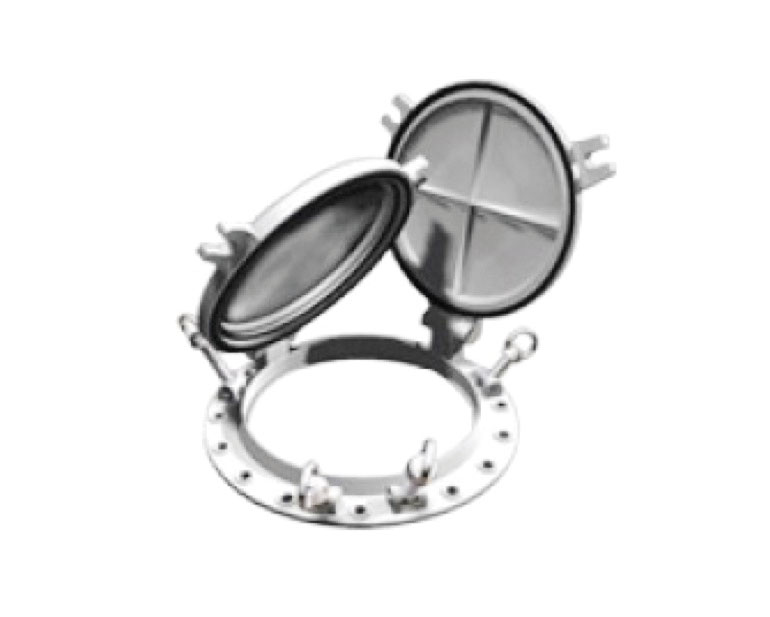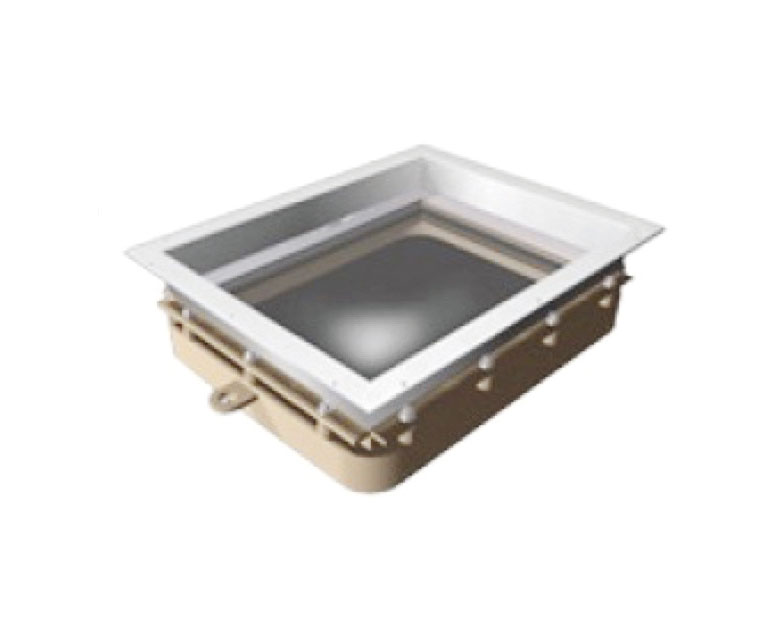 Scuttle & Window / Clear View Screen / Wiper / Sunscreen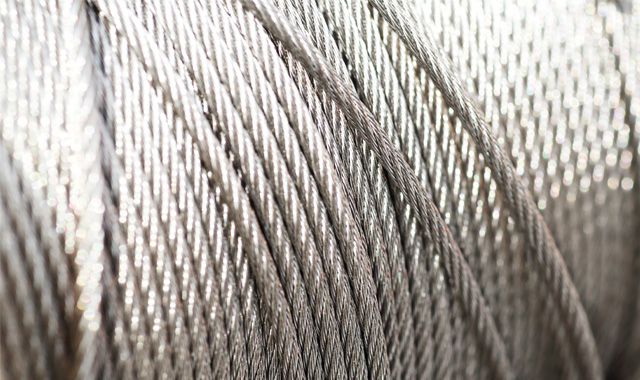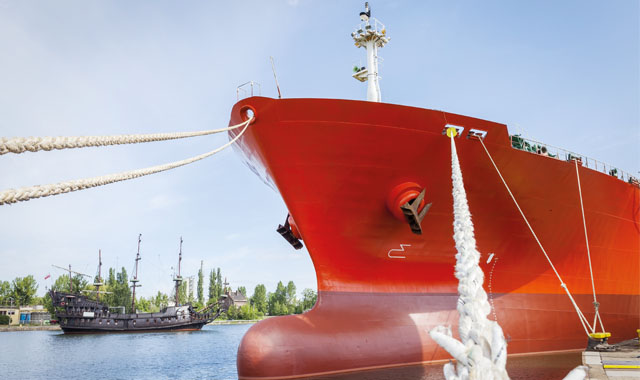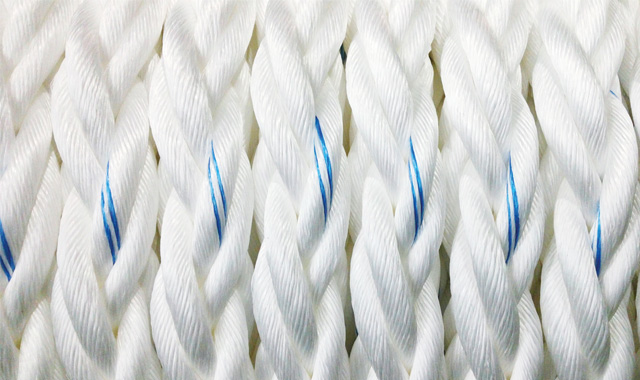 Wire Rope / Mooring Rope / Vinylon Rope
ACCOMMODATION LADDER
AIR VENT HEAD
ANCHOR / ANCHOR CHAIN / ANCHOR CHAIN FITTINGS
ANEMOMETER & ANEMOSCOPE
DECK ACCESSORIES / SUNKEN EYE / SHEAVE AND OTHER PART
DUCT HOSE FOR INERT GAS
FIRE STOP MAT
HARD HAT / SAFETY HARNESS
INSULATION MATERIALS
NF-TAPE
NOZZLE CLEAN
PANEL / UNIT TOILET / DOOR
PILOT LADDER / EMBARKATION LADDER / BELT CARGO NET FIRE
SCAFFOLDING WIRE
SHIP STORE
TOILET ACCESSORIES
WELDING BACK UP TAPE
WELDING ROD
WHARF LADDER